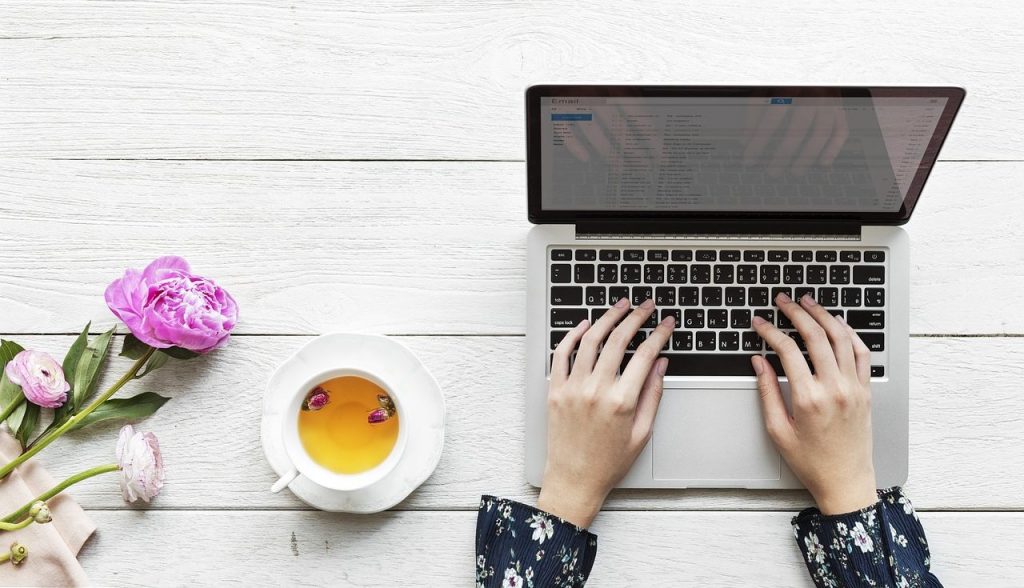 Welcome to DIY Beauty Base!
Diybeautybase.com is a little corner of the web dedicated to sharing all things about homemade skin care and cosmetics.
Our goal is to inspire and empower individuals like you to create your own skin care and cosmetic products. We want to create a place on the web where you can come to find information, tips, recipes and inspiration for DIY beauty. We will be posting both, completely natural recipes and the ones that include man-made components. As you probably know not everything non-natural is bad for us and not everything that comes from nature is healthy. It is all about having a choice, knowing what you put on your skin and why.
DIY Beauty Base is not about us or recipes we choose to make. It is about all the possibilities and options out there. And we want to help you find them. This is why we encourage to share your recipes and tips on this website so that readers could see all the things that can be easily made at home and how easy and fun it is. Having many recipes in one place helps to compare recipes and techniques, find the best ingredients and formulas for your individual needs and of course it may help to discover a blogger or two who write about things that you love and whom you would like to follow.
We also think that how a product looks is as important as how effective it is. Whether we are making products for ourselves, our friends or for sale, we always want it to look great. Beautiful packaging creates positive emotions and provides a huge added value to the handmade item. We know that and we want to help you get the most fun out of your handmade skin care journey. So we will be posting free skin care and cosmetics labels and packaging ideas. We love designing beautiful labels ourselves and we would be happy to see our readers sharing their designs as well. The more the better right?
We hope you enjoy spending time on DIY Beauty Base as much as we enjoy running it!
We always welcome your feedback, suggestions, and guest posts. Tell us what you like, what you don't like and what topics you would like to see in the future. If you're interested in sharing your recipes, labels or posts just send us an email via c o n t a c t @ d i y b e a u t y b a s e . c o m .
We promise we'll get back to you as fast as we can!