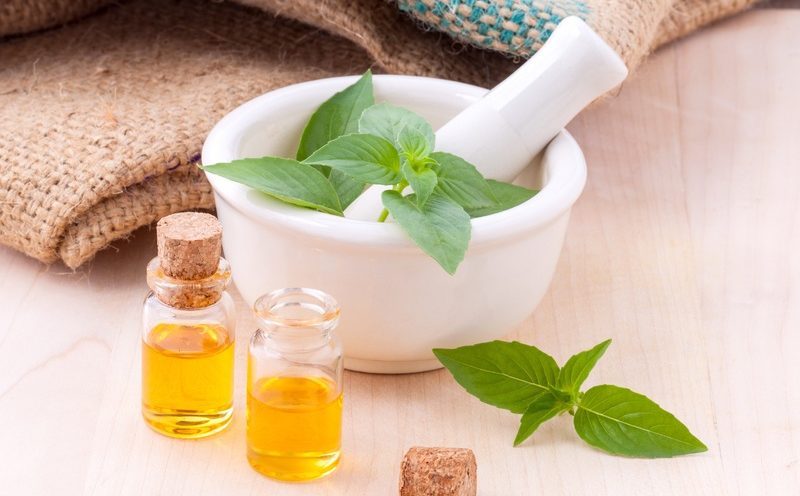 Love the recipes you see here? You can publish your own skincare and cosmetic recipes here too! Send me your recipes with pictures or links to your blog and you might see your creations featured right here on DIYBeautyBase.
What I am looking for:
- Skin care recipes (both natural and not): anything from soap to bug repellent
- Cosmetics recipes (both natural and not): anything from lipstick to nail polish
- Skincare and cosmetic labels and packaging: for jars, tubes, boxes, etc.
How you can benefit:
- Exposure. Sharing your recipes on this website will help to get your work noticed and will bring more visitors to your blog. You do not have to post your entire recipe. In fact, most recipe creators prefer to post a short description of their recipe with a link to their blog.
Get published today!
You can submit as many recipes as you want. So don't be shy I want to hear from you!
Email me with some details:
1. Title of your recipe/label/post
2. Recipe/ printable label or a link to one (it must be original and created by you)
3. Picture (or some sort of visual) or a link to one
4. Your name
5. Short description of the recipe/label (min 300 words). You can also feature full recipe/post if you want.
Send it to contact@diybeautybase.com
By submitting your work you authorize me to use the submitted photo for marketing purposes (facebook, instagram and similar). Appropriate credit will always be given.
I will review all emails and add recipes based on timeliness, quality, and overall need of the site. When your work is added, you will receive an email containing the link to your work.