Glycerin In Skin Care. Why And How To Use It
This post contains affiliate links. If you click and make a purchase, I may receive a commission. Thanks.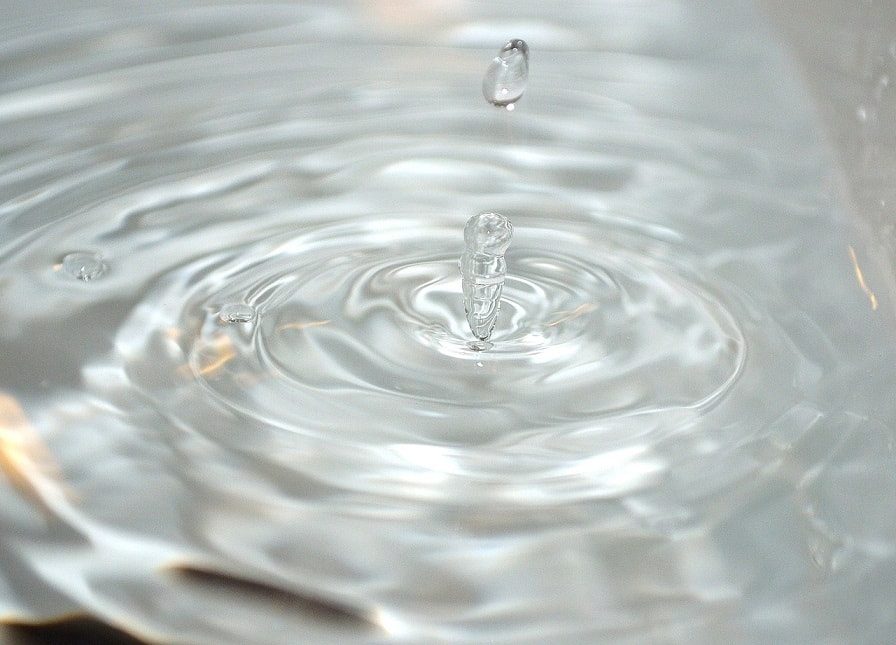 Glycerin is a very common ingredient in skin care. Whether you want to make some homemade skincare products yourself or just wondering what glycerin does for the skin after seeing it on a cosmetic label, I will try to satisfy your curiosity as much as I can. In this post I will go through most common questions:
What is glycerin?
What are the benefits of glycerin?
Is glycerin safe?
How to use glycerin?
Where to buy glycerin?
What is glycerin?
Glycerin (glycerol, glycerine) is a naturally occurring alcohol compound that can be obtained from natural sources or made in a lab. It is a colorless, odorless, viscous liquid and is non-toxic. This ingredient is considered non-allergenic and is suitable for all skin types, including acne-prone skin. Glycerin should be added in water phase as it dissolves well in water and alcohol but not in oil.
It is one of the most used cosmetic ingredients in the world and can be found on labels of body lotions, face creams, sunscreens, hair care products, makeup, shaving creams, soaps, facial masks and much more.
Benefits of glycerin are:
- Moisturizes and hydrates skin and hair;
- Strengthens skins protective barrier;
- Makes skin softer;
- Helps other ingredients to penetrate into the skin (many ingredients dissolve very well in glycerin)
Is glycerin good for the skin?
Glycerin has a few valuable properties but its primary function is to hydrate the skin and help it to hold on to moisture. Glycerin is a humectant. This means that it can draw moisture from the air around us and help keep that moisture in the skin. In fact, companies love glycerin because it also prevents premature loss of water from cosmetics and skin care meaning products will not dry out longer.
I was surprised to see that there are quite a few negative myths and misunderstandings surrounding this powerful ingredient. The biggest of them is that, when there isn't enough humidity in the air, glycerin pulls water from the deeper layers of the skin and, therefore, dehydrates it.
I would like to assure you that this can only happen if you use a very high amount of glycerin in your formula (I have seen people using 100% undiluted glycerin). In fact, any humectant if used undiluted will increase water loss by attracting moisture from the deeper levels of the skin to the surface. Humectants attract water. That is their main function. If there is no moisture in the air and you just splashed strong 100% glycerin concentration on your face then it makes sense that glycerin will try to attract water from wherever it can.
The key here is not to use undiluted glycerin on your skin. Glycerin works wonders when it is diluted with water. This allows glycerin to attract this water and store it in your skin.
Yep, that's the big secret. And it makes sense, right?
If you read cosmetic labels you will see that there is always more water in the formula than glycerin. Glycerin and other humectants are usually used at around 5% or less and are always combined with other moisturizing ingredients.
If you want to understand better how glycerin (glycerol) works on our skin I would recommend reading a research paper called "Glycerol — Just a Moisturizer? Biological and Biophysical Effects" written by J. W. Fluhr, A. Bornkessel, and E. Berardesca. It clearly states that glycerin is effective at moisturizing the skin and explains how it works from science point.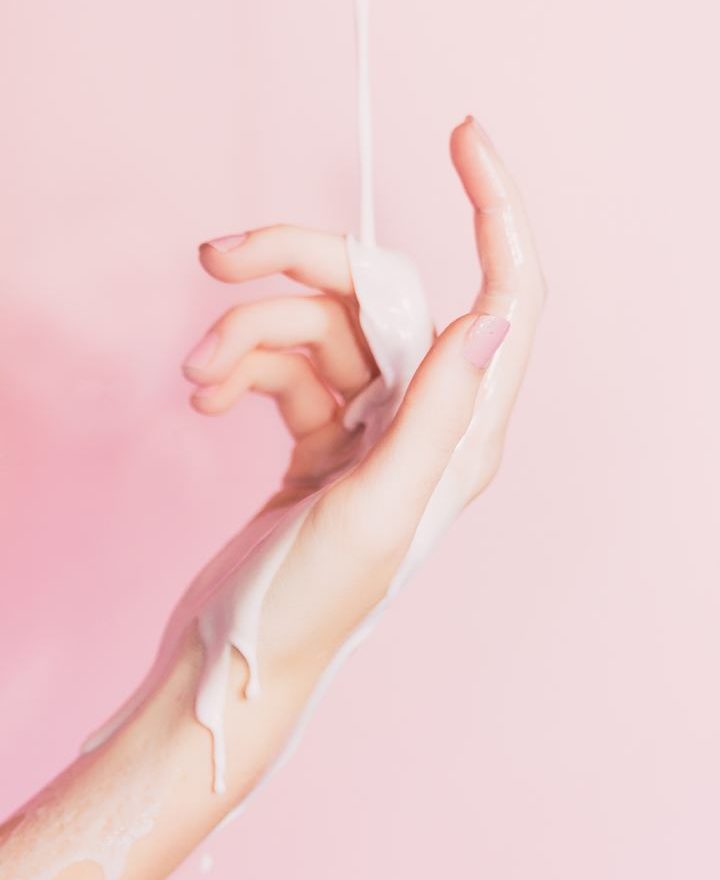 How to use glycerin in skin care
In this research paper, scientists also discuss the efficiency of glycerin in different skin care formulations: "The composition of the formulation has been shown to be critical for the delivery of a maximal glycerol benefit. The concentration of glycerol is important. It has been shown that glycerol is an effective moisturizer and skin conditioner when used at levels above 3%. Undiluted glycerin can actually serve to dehydrate skin, based upon osmotic action. Later it was reported that even 1% glycerol has a hydrating effect, at least when applied together with bilayer-forming lipids, phospholipids, cholesterol, and stearic acid."
[adinserter block="5"]
The study also showed that higher concentration of glycerol was more effective independent of the formulation used (when comparing 5% and 10% concentrations).
So here we come to the point that makes skin care making interesting but also more difficult: higher concentration of glycerin works better but if it is too high it might be drying to your skin.
So the key here is to find that golden balance. For example, an average amount of humectant (around 5%) combined with lots of water and some emollients should make a very decent moisturizer.
The study showed another interesting factor of using glycerin in skin care. Apparently, some other cosmetic ingredients, such as urea, might be helping glycerin to be more efficient. Research has shown that a combination of 5% glycerol and 5% urea was more effective regarding hydrating and protective properties than 10% glycerol or 10% urea on their own. The explanation for this might be that urea helps glycerol to penetrate into deeper layers of the skin and, therefore, improves the efficiency of glycerol.
So, what can we learn from this study? That the FORMULATION IS KEY. Let me recap:
- Glycerin is a very effective ingredient that helps to moisturize the skin and improve its barrier
- Glycerin will only be effective in formulations with a high amount of water. It will not work well in an oil-based formulation (not enough water).
- High concentration of glycerin in the formula might result in a drying effect
- Urea helps glycerin to penetrate the skin better, therefore, increases its efficiency
- Glycerin works best when used with lots of water combined with other emollients and occlusives.
Some other humectants you might be interested in are glycolic acid, hyaluronic acid, propylene glycol, sodium hyaluronate, and sorbitol.
Where to buy glycerin?
You can buy glycerin in most pharmacies and stores that sell soap and cosmetic supplies. You can also buy it on Amazon. I recommend this Vegetable Glycerine.