This post contains affiliate links. If you click and make a purchase, I may receive a commission. Thanks.
To make this easy mango lip balm you will need:
* 18 g Mango Butter
* 20 g Apricot Kernel Oil
* 10 g Beeswax
* 10 drops of Mango Flavor Oil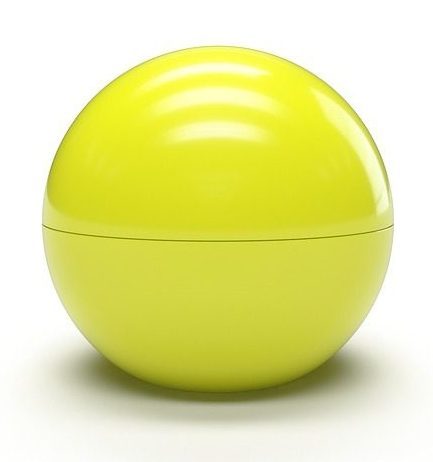 This recipe is very simple and easy even for beginners. All you need to do is to combine mango butter, apricot oil and beeswax in one pot. You need to heat it up so beeswax could melt, otherwise, ingredients will not mix well. It is best to use a double boiler for this. However, there are many ways around it if you do not have one. You can place a small pot inside another larger pot of simmering water for example. The key here is not to overheat the products but to slowly melt and mix.
Once your ingredients are mixed well it is time to add mango flavor oil. Mix well, pour into lip balm containers and let it cool down. Last and most important - put it on your lips and enjoy!