What can remind us of summer more than strawberries? This recipe will help you to make a very fun and easy moisturizing lip balm. Shea butter and sweet almond oil are great for moisturizing dry lips and giving them that plump look and feel. Strawberry extract and color makes this moisturizing experience even more enjoyable.
Ingredients for a strawberry lip balm:
30g shea butter
30g sweet almond oil
8g beeswax
5 drops of strawberry extract (adjust to your liking)
A pinch of mica powder (if you want some color). A little piece of your favorite lipstick will do the trick too.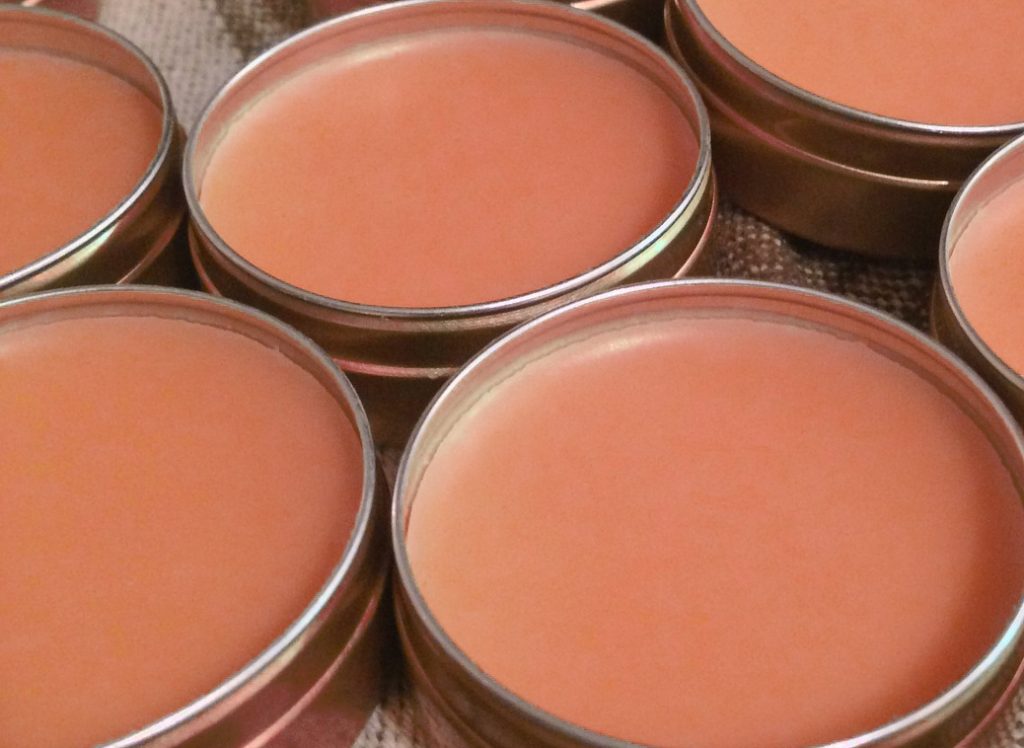 1. Place shea butter, sweet almond oil and beeswax in a double boiler or a small pan and heat up on low heat. The key here is to melt all the ingredients until they reach the same consistency and can be mixed well. If ingredients will not mix well you will see almond oil separating and beeswax solidifying too much in the finished product. So it will not look and work as intended.
2. Allow your mixture to cool down a little bit, but don't let it solidify. Add color and strawberry extract and mix well.
3. At this point, you will have something similar to pink/red oil. Don't worry it will fully solidify once it cools down. Just pour your mixture into your lip balm tubes or tins and allow to cool down. And that is it. It's that simple :)